Perfect for today's blast of cold air from the North, our luxurious Italian-made body shaping undies are a winter wardrobe must-have.
Including tights and leggings that transform the look of your backside, our Italian collection features high-end construction and quality material for an extremely comfortable fit.
You won't be disappointed...we guarantee it!
Here are a couple of my favorite best selling, high-end Italian styles: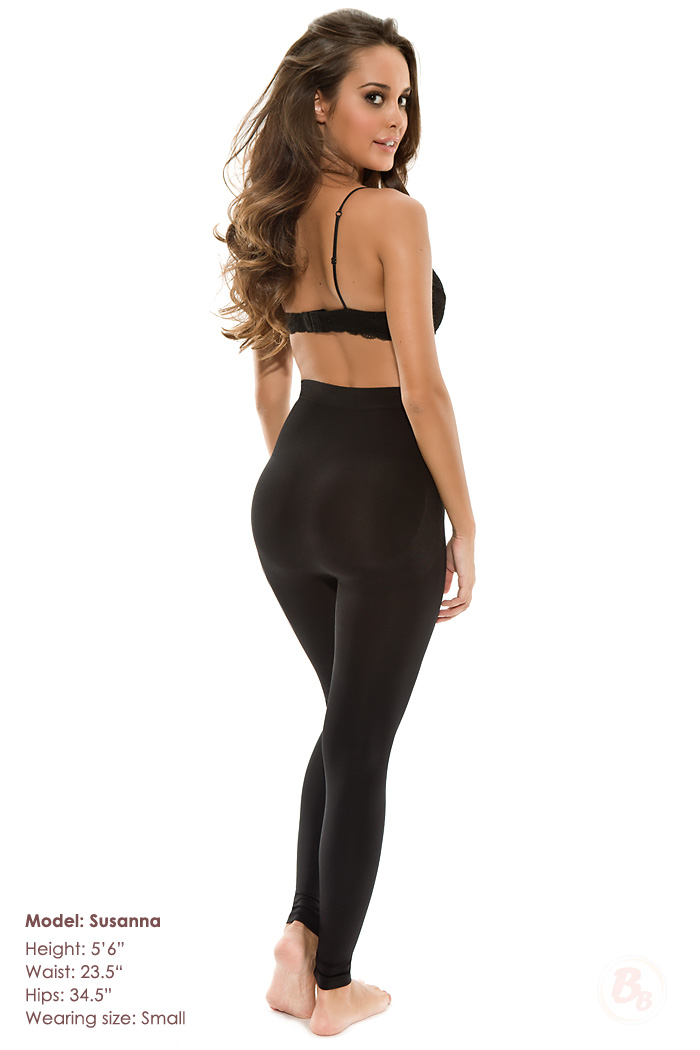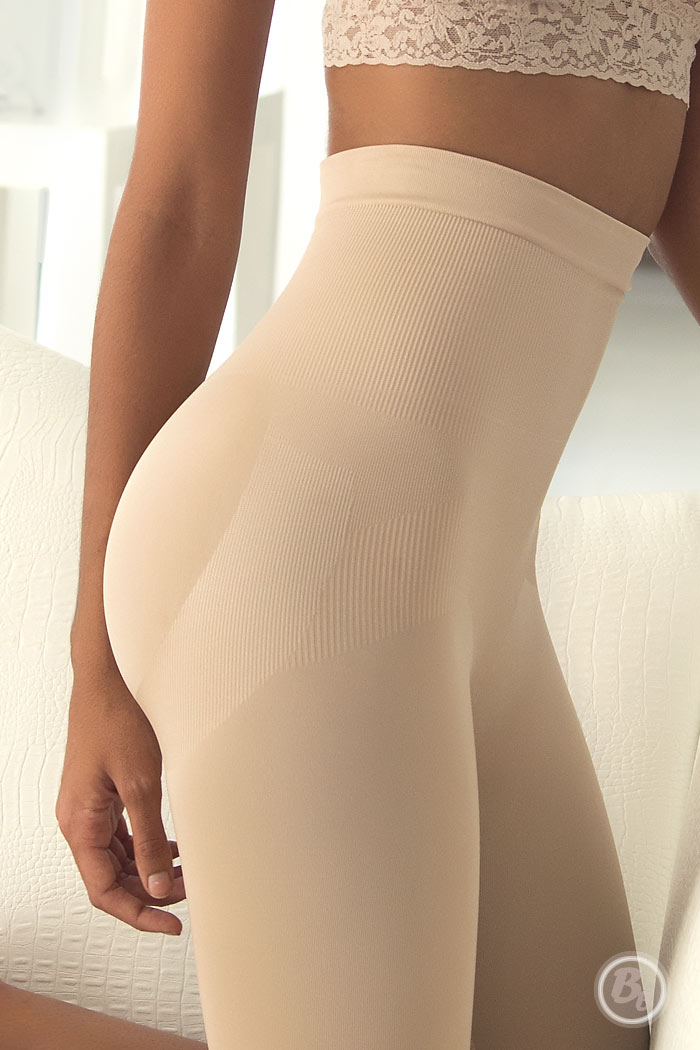 Christian is a Customer Service Specialist here at Bubbles® Bodywear. Many of our Customers know and love her! She has an amazing perspective after years of assisting our Customers. Her blog contributions provide a unique window into the world of Bubbles®!
Subscribe to our Blog and follow us on Instagram at @BubblesBodywear for before and after pics and shopping tips!