Fashion is our passion and we are so excited about the many fun trends to choose from this season!
Form-fitting runway peices like bell-bottoms that hug the booty, smart pencil-leg trousers and super-high-boots with short shorts may chellenge some of us with boy-hips or a diminutive backside.
But a little extra help from Bubbles Bodywear is all that's needed to make these new, super-trendy fashion-statement look runway-worthy.

Here are a couple of key pieces from our exclusive collection of booty-boosters that will make any new fashion trend "pop", literally!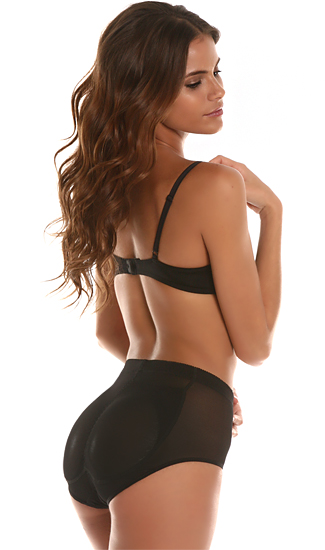 Don't hesitate to contact us with ANY questions you may have at 1-800-401-5811!
Now go out there and strut your stuff!
Subscribe to our Blog and follow us on Instagram at @BubblesBodywear for before and after pics and shopping tip