Undergarments are far more delicate garments than your favorite Levis! So they need a little extra attention when washing.

And Bubbles Bodywear's Padded Panties and Butt-Lifting Shapewear styles are no exceptions! To ensure your Bubbles® last as long as possible, we recommend hand washing. But if you're like me, just about everything I won goes in the washing machine (albeit delicate cycle at least). So if this is your M.O., I highly recommend using one of our protective wash bags before throwing your Bubbles in the wash!

And remember, none of our products should ever go in the dryer! Link to our wash bags below: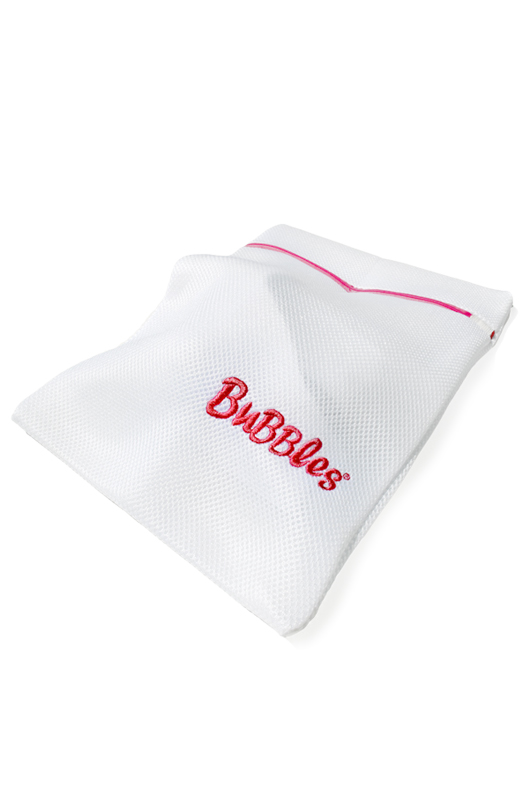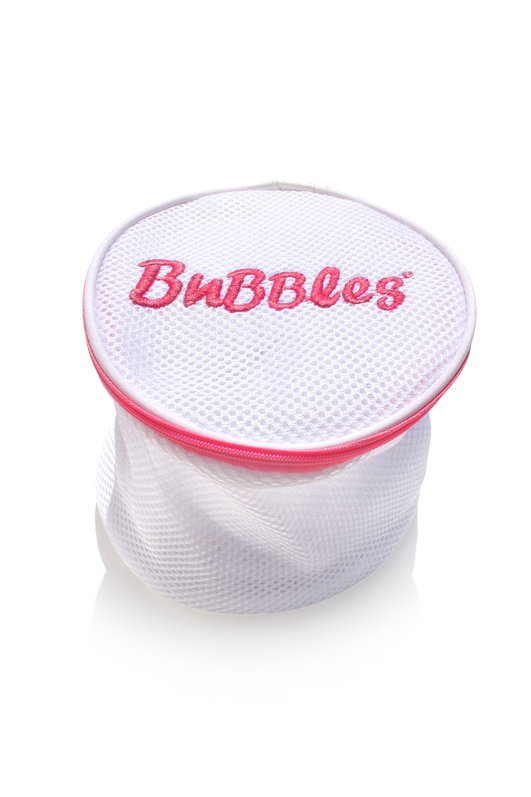 Contributor: Christian C.
Christian is a Customer Service Specialist here at Bubbles® Bodywear. Many of our Customers know and love her! She has an amazing perspective after years of assisting our Customers. Her blog contributions provide a unique window into the world of Bubbles®!
Subscribe to our Blog and follow us on Instagram at @BubblesBodywear for before and after pics and shopping tip